SNOW WHITE DIES AT THE END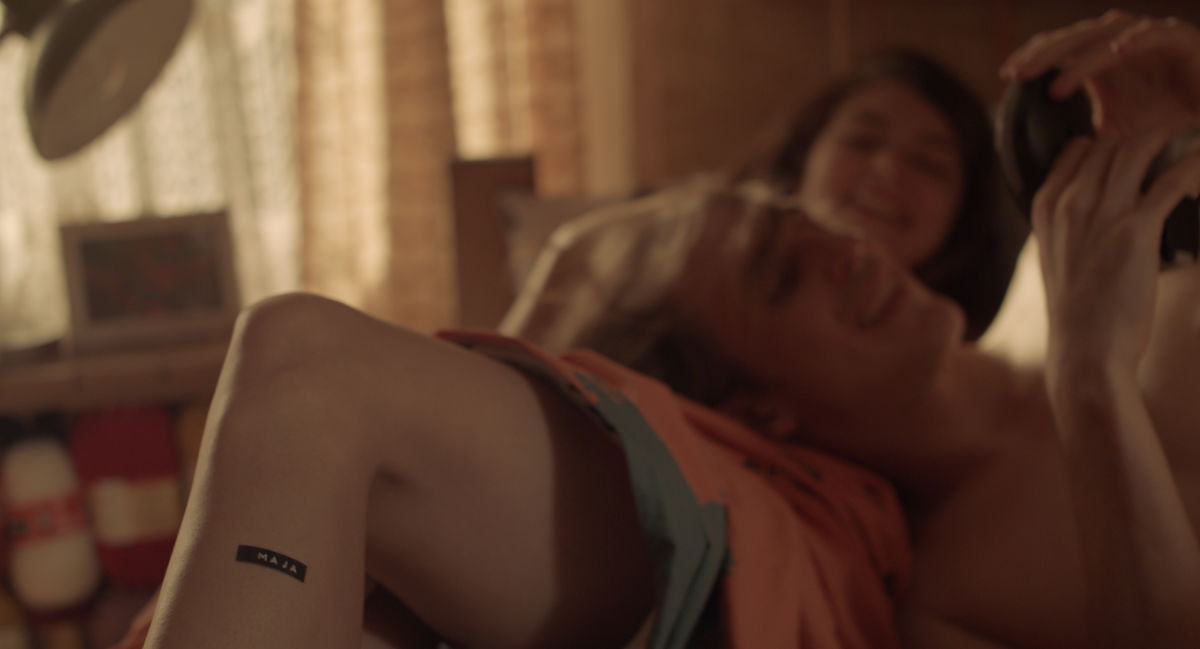 It's tremendously difficult to remain honest and true to your own values in morally corrupt environments. Three groups of humans, one fly, one piglet, one toilet bowl and one city cross their paths and impact each other. The first thread is a love story of two socially challenged misfits that are not supposed to meet at all – a 'lone wolf' recluse artist and a 'fish out of water' radio host with Asperger's syndrome. The second one is a friendship story, a long-overdue coming-of-age of three childhood friends, now in their mid-30s, who are born too late for their own values – a 'serial entrepreneur' whose business ideas always fail, an ad man suppressed in the world of moderated truth and consumerism, and a 'corner shop philosopher' who refuses to grow up. The third one is a commitment story of an accomplished 50-year-old gynecologist who suddenly becomes a mother to a teenage junkie after promising her best friend on a deathbed that she would look after him if the friend dies.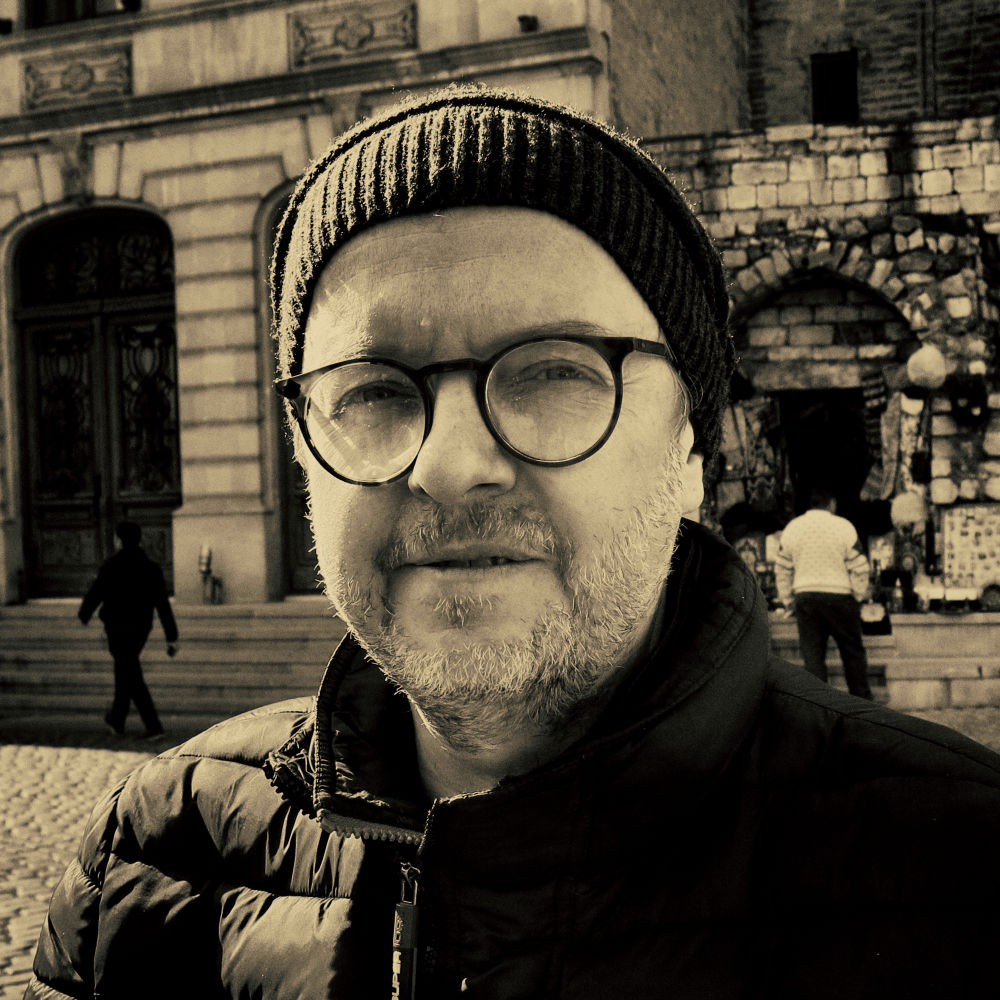 Kristijan Risteski directed two narrative shorts, a mediumlength narrative TV film, two documentary TV series and 50+ TV commercials. His short Remain Upright!! premiered at Sarajevo Film Festival, and was selected at 20+ other festivals including Palm Springs, San Francisco, Melbourne, Molodist Kyiv, and Brussels. Snow White Dies at the End is his feature debut. So far, it was selected at industry events such as Sarajevo FF's CineLink Co-production Market, Balkan Film Market (winner of Best Pitch Award), Sources2 and MIDPOINT script development programs, and Karlovy Vary's Works In Progress.