MEDFILM FESTIVAL 2023:
submissions are now open for the
29th edition

11 / 05 / 2023 opening of film submissions
31 / 07 / 2023 closing of film submissions
We are very pleased to announce the 29th edition of the MedFilmfestival, which will take place from the 9th to the 19th of November live in Rome and online with a rich programme of films, professional meetings, premieres and special events.
There is time until July 31th to submit the films only through the platform FilmFreeway to the 29th edition of the MedFilm, the longest-running film festival of Rome, the first in Italy dedicated to the promotion and diffusion of Mediterranean, Middle East and European cinema.
CALL FOR ENTRY
MED MEETINGS – 7TH EDITION

The MedMeetings take place every year alongside the MedFilm Festival, the first and only Italian event devoted to the cinemas of the Mediterranean region.
The MedMeetings provides a platform where Italian producers, filmmakers, distributors and sales agents have the opportunity to meet and get to know the professionals from the emerging markets of the Mediterranean region. It is a unique opportunity to establish connections between constantly growing markets looking for new partnerships in both the production and the distribution fields.
read more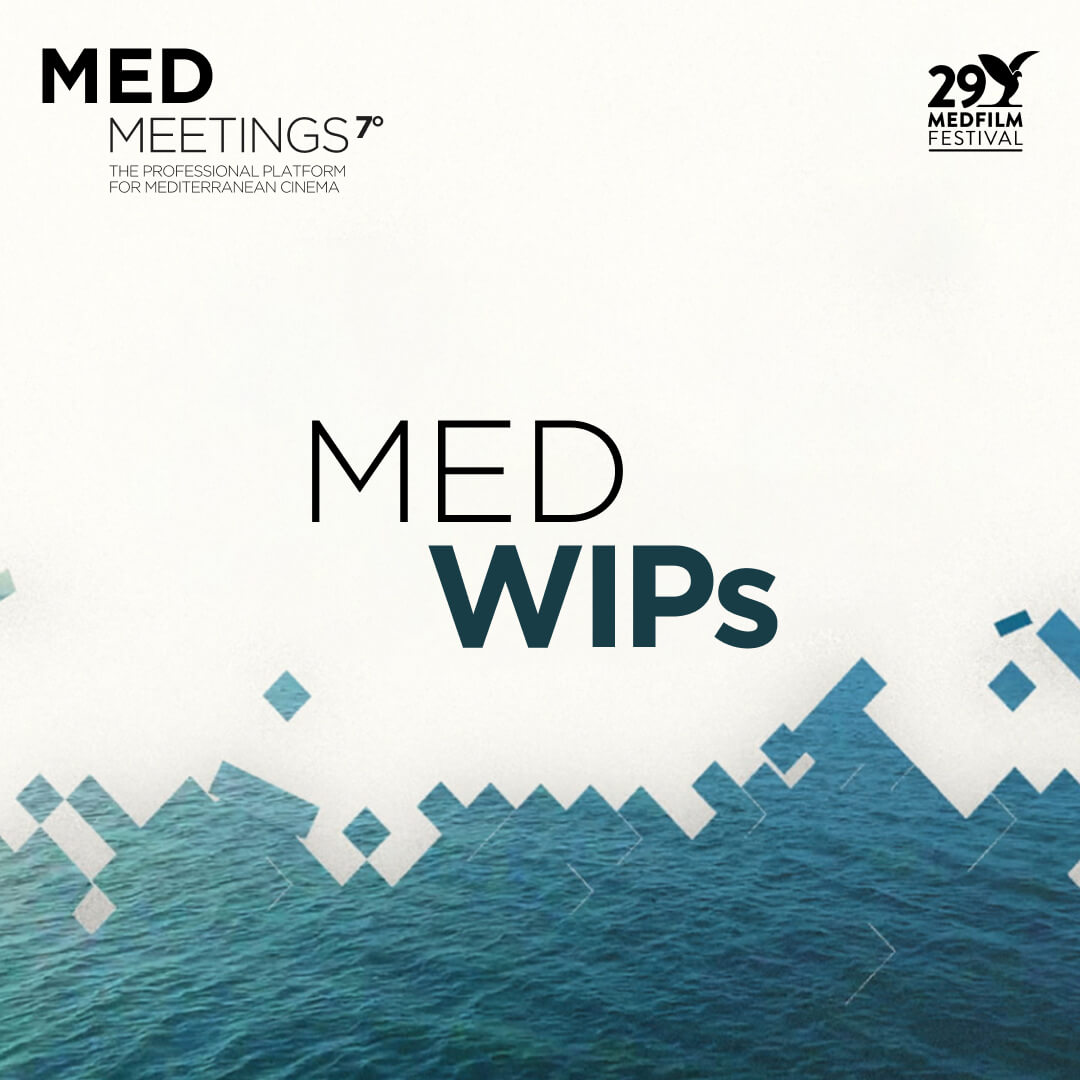 In the framework of the 7th edition of MedMeetings (10-11 November)
Following the success of the previous editions which saw the submission of 130 films to the new MedMeetings section dedicated to works-in-progress, the MedFilm Festival is happy to launch the call for the 4rd edition of MedFilm WIPs, a space for the Mediterranean countries.
read more
CALL FOR ENTRY – MED PITCHING
MedPitching is a platform meant to foster and support the co-production within the Euro-Mediterranean region. Its target is connecting international projects with Italian producers, in order to engage Italy as a co-production country.
read more
MEDFILM FESTIVAL AU MAROC – II Edition
The Italian Embassy in Rabat and the Italian Cultural Institute Rabat – المعهد الثقافي الإيطالي بالرباط, in collaboration with the Methexis Onlus Association, the HIBA Foundation and the ÉSAV Marrakech Higher School of Visual Arts are pleased to announce the second edition of the MedFilm Festival in Morocco.
From 1 to 4 June at the Cinéma Renaissance in Rabat
From 8 to 11 June at ÉSAV in Marrakech
read more