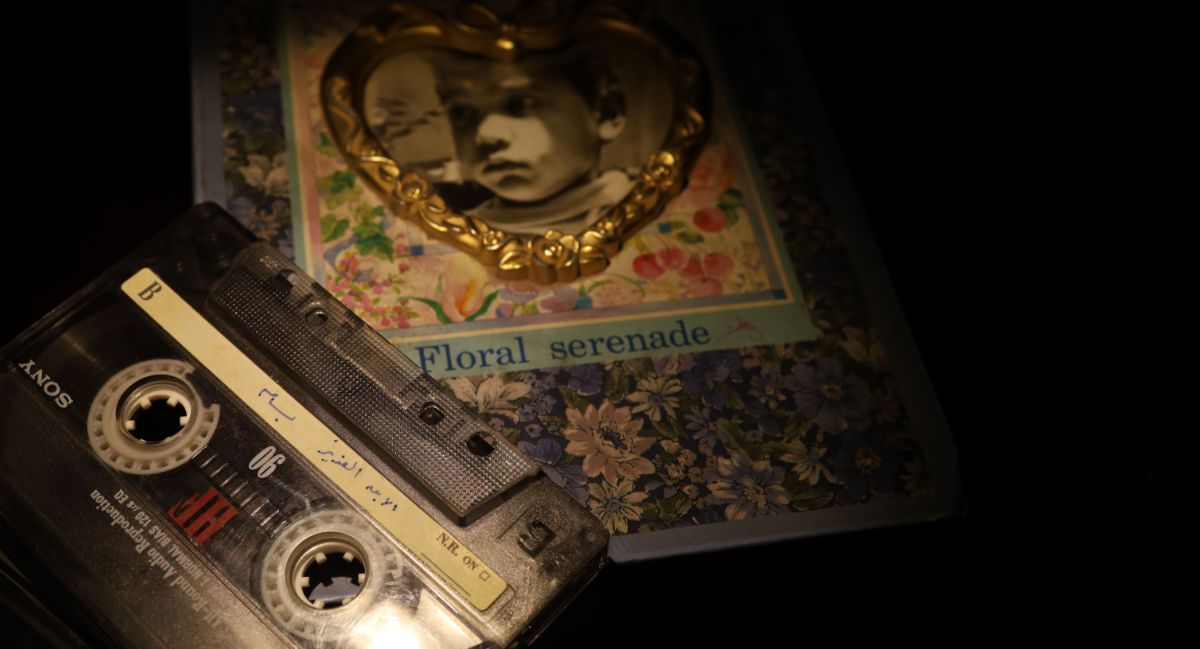 See Media Production
www.see-media.org
Founded and led by Kesmat El Sayed and Bassam Mortada, the Egyptian independent production company See Media Production produces creative feature documentaries and narrative films with social relevance that transcend national and cultural boundaries. Among their works, Reporting… a Revolution, three short and two feature documentaries, My Mohamed Is Different by Ines Marzouk and From Cairo by Hala Galal.
In search of understanding and healing, filmmaker and activist Bassam Mortada explores his father Mahmoud's arrest, imprisonment and torture in 1989 at the infamous Abo Zabaal prison, re-constructing and reconsidering the experience that traumatized and divided his family. Soon after release, Mahmoud left his family and country, making a new life in Vienna from which he would occasionally send cassette recordings to his wife and young son in Egypt. Bassam, a child of 5 in 1989, was raised by his mother, Fardous, a socialist activist herself, who made no secret of her anger and disappointment.
My childhood was spent in a political activist house-hold, which shaped me. The struggle for justice and change in Egypt was the most important thing to them. I was proud that my parents were so engaged politically. But their choices had consequences that we live with to this day. My relationship with my father became complicated by absence, my mother's anger and my own development. A distance grew between us which felt like a wall. So I decided to dive deep into the past e into his shoes. Perhaps I could move past judgment toward something like forgiveness and acceptance? This is why the artistic approach depends on blending together the past with the present.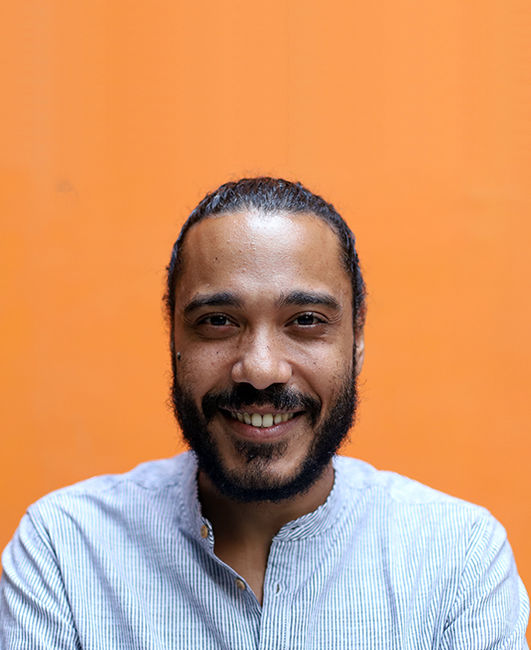 Director, producer and activist Bassam Mortada works with a number of independent institutions, NGOs and activists to help document life work and struggle. His filmography includes Reporting… a Revolution (2012), Waiting for His Descent from the Mountain (2014) and Search for Ghazala (2019). He is also a co-founder of See Media Production.