MedWIPS, which was launched in 2020, is in its third edition. Organized in the frame of MedMeetings, MedWIPS aims to promote independent talented directors coming from the two shores of the Mediterranean Sea. During two days, November 4-5, it offers the opportunity to six fiction and creative documentary projects in the post-production phase to have professional feedbacks from an international jury, to encounter potential partners and to compete for a grant of 10.000 EUR and a post-production prize (production of a DCP and English subtitles).
This year, we are delighted to present 6 Mediterranean cinematic proposals coming from Egypt, Italy, Lebanon, Spain, Tunisia, and Turkey. And for the first time MedWIPS' working sessions will take place in Rome at the prestigious Macro — Museum of Contemporary Art of Rome.
The jury is composed of Khalil Benkirane (director, producer, programmer), Gladys Joujou (editor), and Cédric Succivalli (critic and programmer)
We are honored to announce that the two winners of the previous MedWIPS' edition, Fragments from Heaven by Adnane Baraka and From Cairo by Hala Galal are part of the Out of Competition section and will be screened at Cinema Savoy.
MedFilm thanks Lazio Innova – Lazio Region, General Directorate for Cinema – MiBACT, IOM – UN Migration (International Organization for Migration), db Studios, and Stadion Video for their collaboration.
WIPS – THE SELECTED FILMS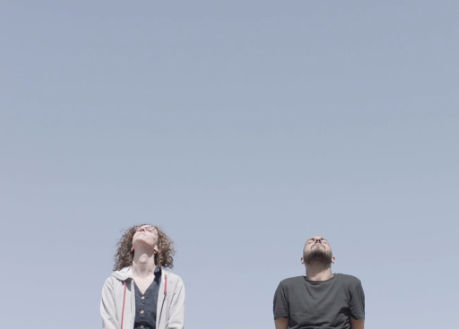 EMBODIED CHORUS
DANELLE DAVIE / MOHAMAD SABBAH
Lebanon / Germany / Luxembourg – o.v. Arabic, French, English

RED PATH
LOTFI ACHOUR
Tunisia / France / Belgium / Poland / Qatar / Saudi Arabia – o.v. Tunisian Arabic