LES ENFANTS ROUGES – RED PATH
Tunisia, France, Belgium, Poland, Qatar, Saudi Arabia | Submitted Length: 40′  –  Expected Final Length: 90′

WIPS FEATURE-FILM
APA: Artistes Producteurs Associés, La Luna Productions
Co-Production: Versus Production (Belgium), ShipSboy (Poland)
www.facebook.com/ArtistesProducteursAssocies
www.facebook.com/lalunaprod
APA: Artistes Producteurs Associés (Tunisia) and La Luna Productions (France) met during the distribution of a Lotfi Achour' short film. Red Path will be their first feature co-production after several successful short films.
A dreamlike journey into the wounded psyche of a young shepherd, Achraf, and his ability to overcome the traumatic death of his cousin.
Inspired by a macabre and gruesome true story that occurred in Tunisia, this transposition in a resolutely poetic and fantastic way follows the story of the young Achraf to observe the psychological processes he puts in place to survive. Red Path deals with the way in which childhood, while being forever scared by the violence it encounters, has an almost mystical power to transcend the most appalling and brutal conditions of life in order to transform them into a vital force by summoning all the inner tools of imagination and psyche at its disposal.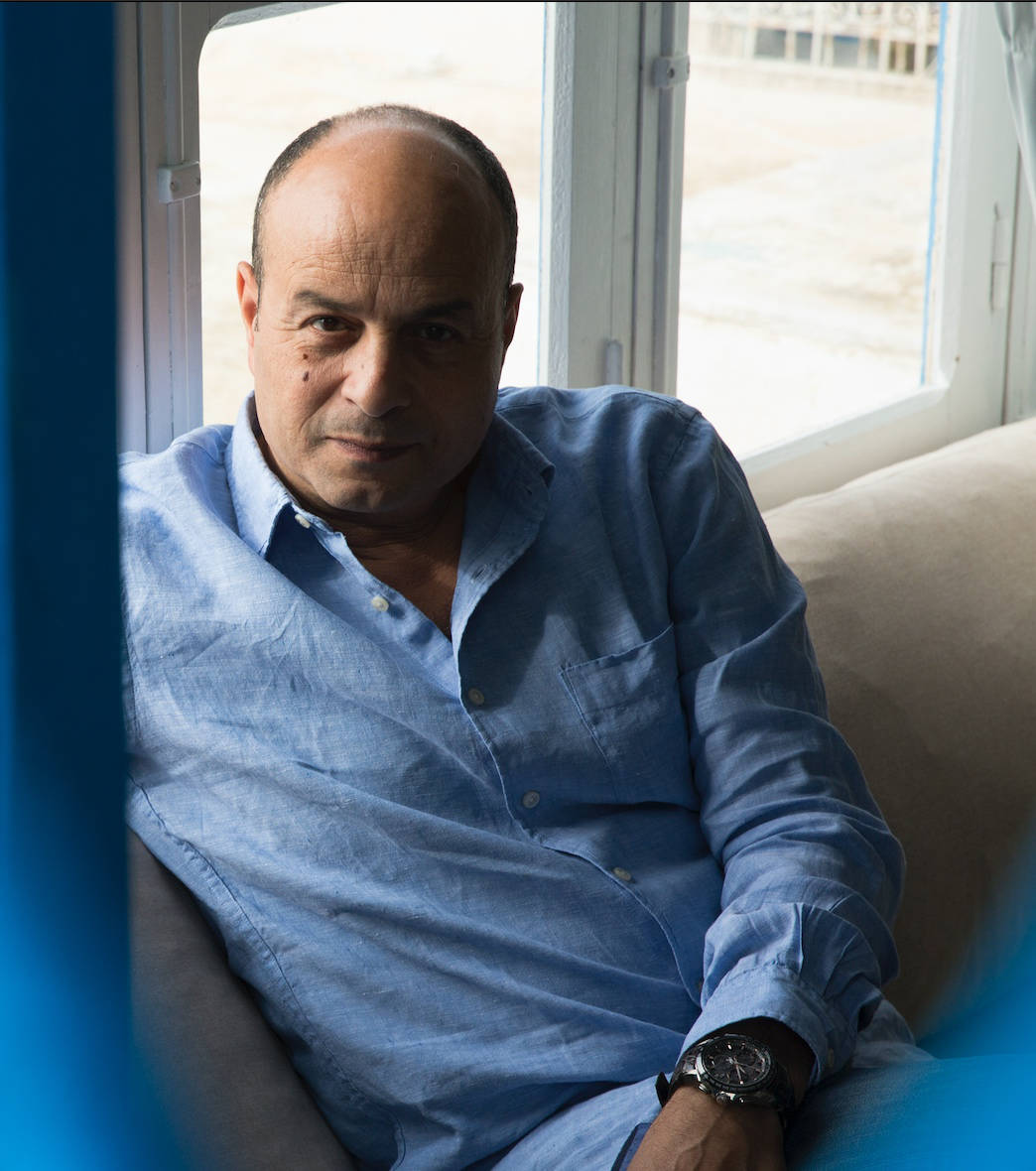 Theatre and cinema director, living in Paris and Tunis, Lotfi Achour is the author of over twenty-five theatrical and musical productions. He has also directed three successful short films (screened at Cannes, Clermont-Ferrand, Leeds, Cairo, etc.)and one feature. Red Path will be his second feature.