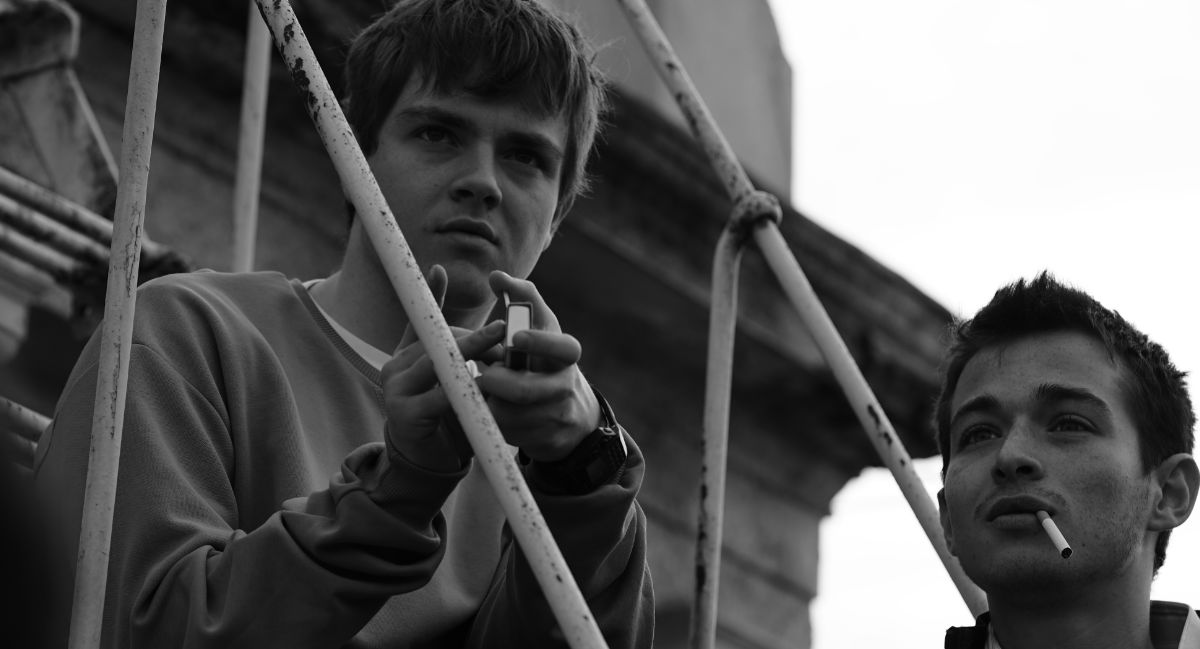 TN Yapım, Red Balloon Film
www.tnyapim.com.tr
www.redballoonfilm.de
Forced to leave the comfort of his upper middle class lifestyle at his father's behest, fourteen-year-old Ahmet is sent to an all-boys religious dormitory where he must navigate familial expectations, his religious obligations, and the childhood to which he so desperately clings. Set against the backdrop of a society's bitter tension between devout Islamists and secularists, Dormitory explores a young boy's loss of innocence while trying to navigate between his father's expectations for his future and his desire for autonomy.
As a child, I was sent to a religious dormitory for 5 years. I have this memory that I never forget: I'm in the dormitory's library. My head is leaned against the window. There is the warmth of the radiator in my legs, and the coldness of the window on my forehead. My eyes are locked on the living room of our house that is 300 meters away, waiting for the lights to turn on. Waiting for my parents to come home. Then the lights go on and I watch them. Dad takes off his jacket and hangs it on the back of a chair, mom takes off her earrings.. They watch tv, have dinner. I watch them live. I watch the most usual, boring things with longing. Mostly with a lump in my throat. I try to bring my own personal experience of having lived in an Islamic dormitory to tell a story that transcends the macro political struggle between religiosity and secularism, conveying the isolation and pressure Ahmet faces as he struggles to meet his family's expectations and also belong somewhere.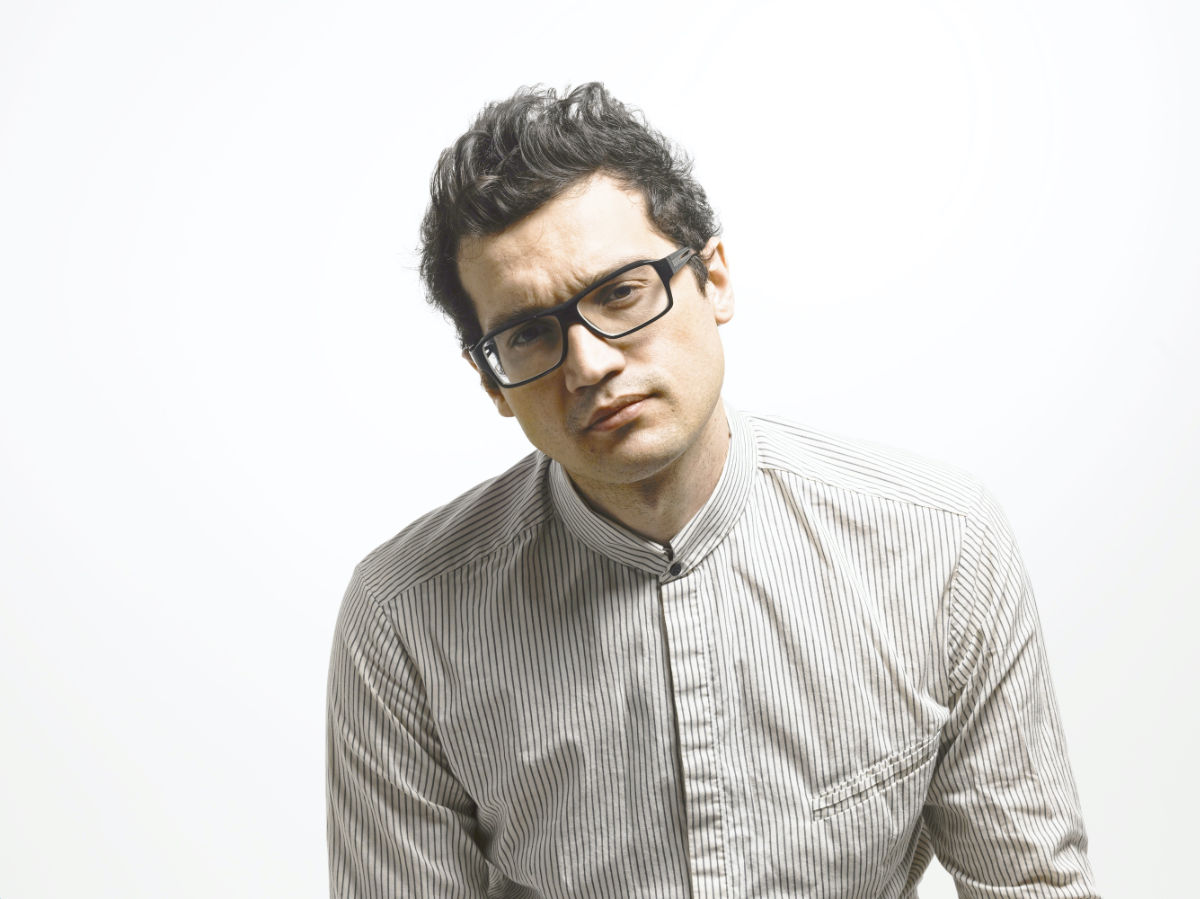 Nehir Tuna studied at Columbia University's Graduate Film Program and holds an MFA in directing from Rochester Institute of Technology. A Sundance alumni, he was selected to take part in 2019 Sundance Screenwriters Lab and 2020 Directors and Screenwriters Lab. He participated in the 2018 Nipkow Programme's film residency. He has written and directed seven short films, including The Shoes (2019), a prequel to his forthcoming feature Dormitory.