madame le tapis (MLT), HEARTWAKE films GmbH
Co-Production: Wild Fang Films (Luxembourg)
www.madameletapis.com
www.heartwake.de
madame le tapis is a Lebanese production house that develops, (co-)produces and executes multimedia projects. HEARTWAKE films develops and (co-)produces films with distinct artistic and social relevance.
A strange mass occupied his body. She took the camera and filmed herself. They speak out loud what they usually whisper. A chorus of bodies tells stories of sex and infections.
We are two Lebanese filmmakers with the desire to tell stories about bodies. We felt the need to tell our stories and those of others, sharing experiences of sex and infections. We wanted to break the imposed silence about sexually transmitted infections, transform traumas and make a film. Cinema is our tool to share what we lived and to open a space where usually-silenced stories, hidden images, and muffled voices can exist.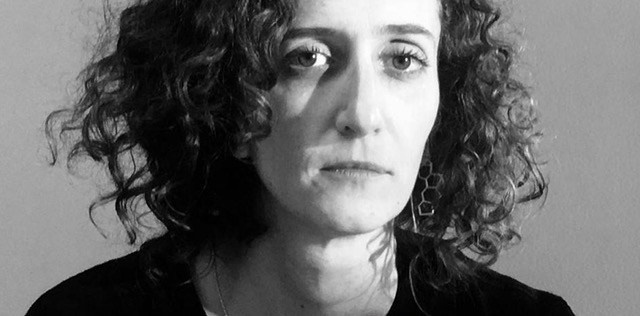 Danelle Davie is a documentary filmmaker and filmic anthropologist. She directed ethnographic films, some of which were screened in international festivals.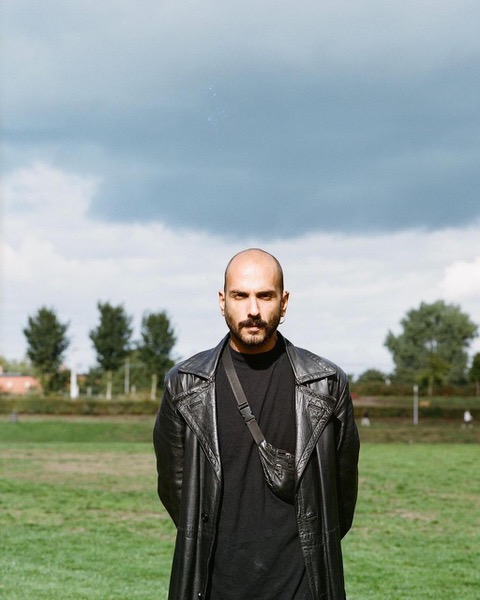 Mohamad Sabbah is a film director and artist. He completed his first fiction feature in 2017, Chronic, and his previous shorts won prizes in international festivals.