NOWHERE IN THE WORLD
NESSUN POSTO AL MONDO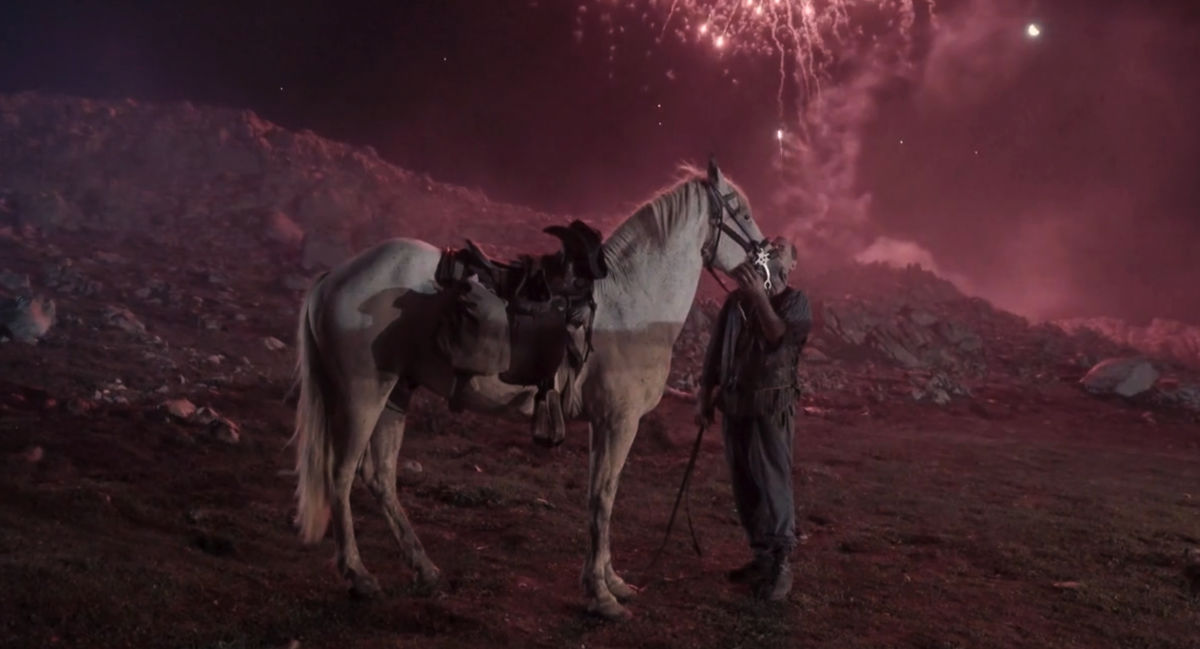 La Sarraz Pictures
www.lasarraz.com
Sarraz Pictures has been producing feature films, creative documentaries and animation works for nearly 20 years. During these years it has acquired a very important position within the national market.
Antonio, a free-spirited Cilento shepherd, seems to be able to communicate only with animals. His inability to be understood by his peers and the institutions that hinder him exasperate him more and more. A new municipal regulation prevents him from taking his animals to graze on the Cervati, the mountain he has frequented since he was born and of which he knows all the meanders, and although he manages to buy himself a piece of land the municipality prevents him from building anything there, even a plant to get water for his animals. nature represents the freedom in which he can take refuge and find his place in the world.
With my first film, Above the River, set in Cilento, my gaze was directed toward the community of a small village. After a few years I returned to follow Antonio, a local shepherd, a rebellious and marginalized man. While initially the desire was to discover an area where men confront the laws of nature and perpetuate ancestral traditions, what then convinced me to follow Antonio for four years was his story: that of a man who through his relationship with animals seems to find a place among men and their laws that he cannot.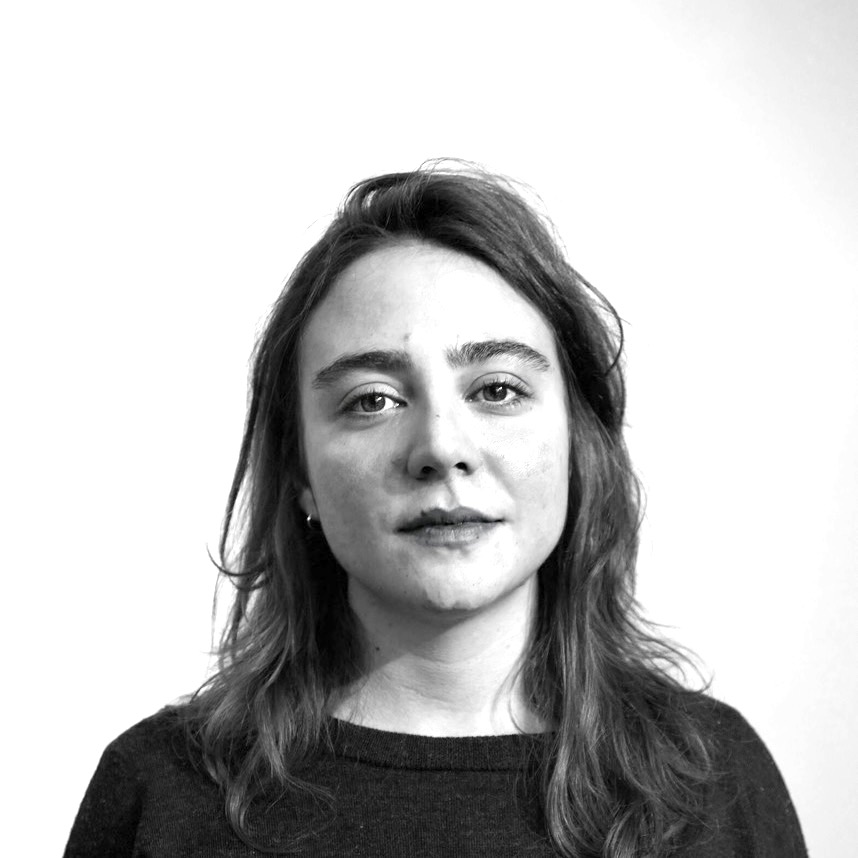 Vanina Lappa is an Italian-French filmmaker and editor. A graduate of the New Academy of Fine Arts of Milan, after a few short films she made her first documentary Above the River (2016) which won the Filmmaker Festival in Milan.