GLI ULTIMI GIORNI DELL'UMANITÀ
THE LAST DAYS OF HUMANITY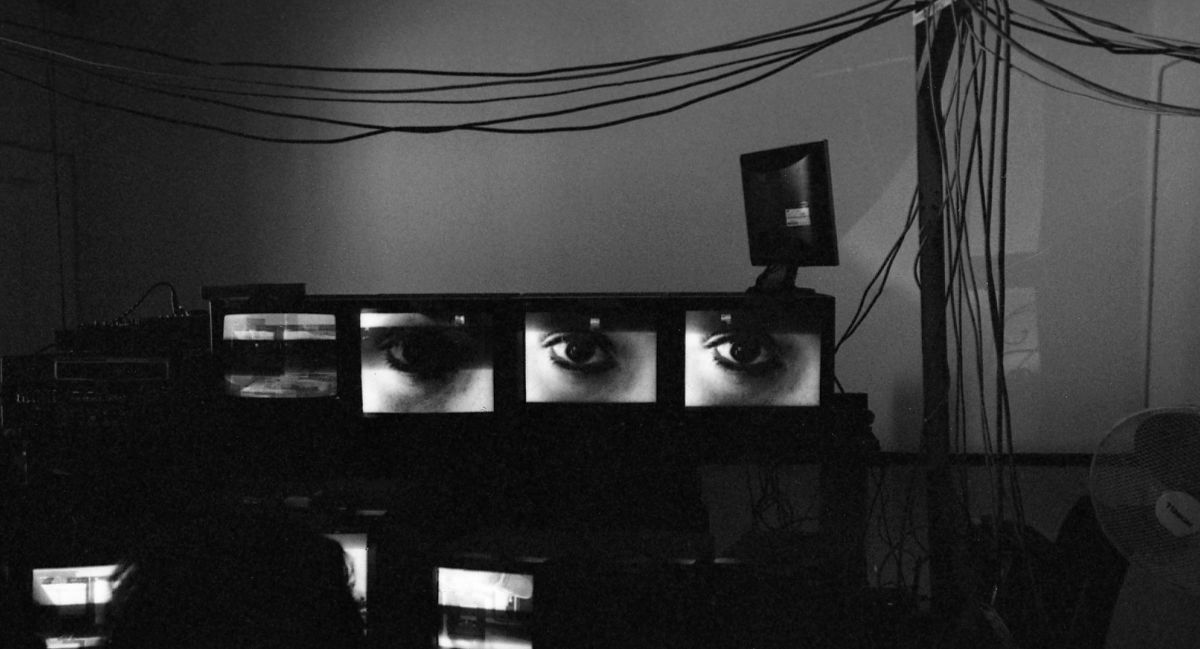 In a time span of forty years, from the end of 1970 to the first 2000, a considerable number of things happened. For example, analogue electronic recording formats change and a man can move between countless, even if finite, places and cross thousands of situations, meeting hundreds and hundreds and hundreds of faces, conducting the most varied conversations in the most unusual moments of day or night. He can find himself for dinner, lunch, or breakfast along the riverfront of the Gange or in a cold bar of a Berlin buzzing with directors, critics and curious eyes. Children grow up, lovers and governments change, an outrageous number of new films come out that can usually be seen in the same festivals, like Cannes, or Venice, or in cinemas, in the province or in the center. Sometimes friends die, some may be lost, new ones are found. Life happens, and when narrating it, it may almost be everyone's life. For the man with the camera, however, it is different. After this incessant coming of time, he has on his side a huge quantity of recordings ready to be rewinded, to tell something that was never seen before. That man in this film is Enrico Ghezzi, the most brilliant and influential author of Italian television, and these are The Last Days of Humanity.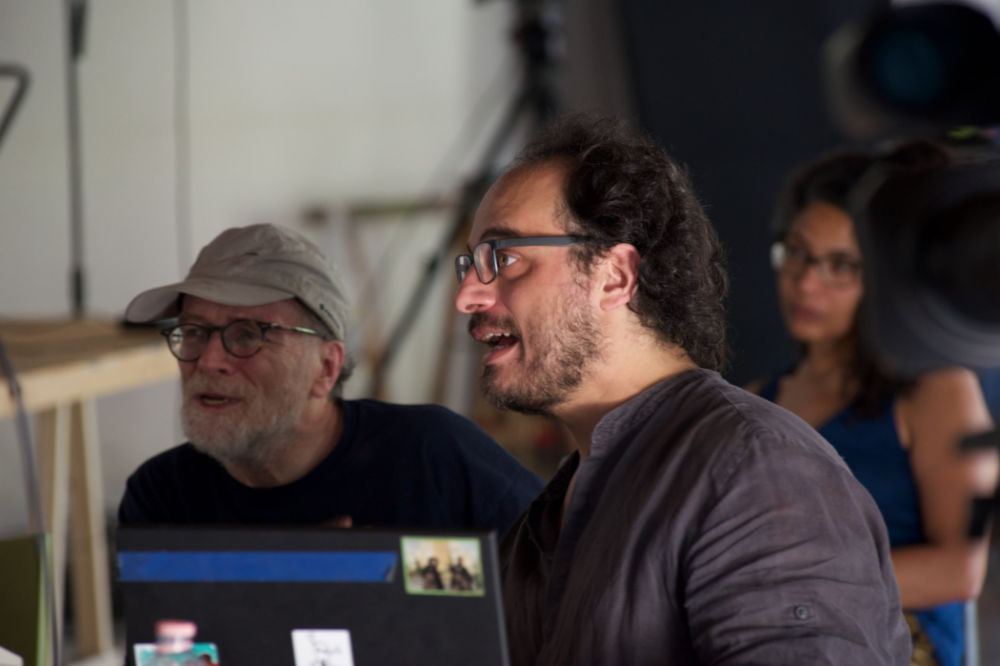 ENRICO GHEZZI / ALESSANDRO GAGLIARDO
Enrico Ghezzi is a film critic and television author. Since early 80s, as a creator of TV programs (Fuoriorario, Schegge, Blob, La magnifica ossessione), he has been playing a key role both in the distribution of unusual films, difficult to come across, and in the reinterpretation of classic authors, genres and moments in the history of cinema. He collaborated with newspapers, directed festivals (Taormina Film Festival, Il vento del cinema), curated retrospectives for the Venice Film Festival dedicated to Walt Disney and Guy Debord. His publications include monographs on Disney and Stanley Kubrick, collections of critical writings and much more. He directed the short film Gelosi e tranquilli, episode of the film Provvisorio quasi d'amore (1988), and several music videos for Italian singers and composers, such as Franco Battiato, 99 Posse, Morgan.
Alessandro Gagliardo is part of Malastrada Film along with Maria Héléne Bertino and Dario Castelli. They have been working as a collective for several years in the areas of film and art. Using different cinematic techniques and materials, they refer to economic, political and cultural power relations. They are particularly focused on archives, "as a distiller deals with the aging of whiskey." Même père même mère (2007), An Anthropological Television Myth (2012; Fid Marseille, Doc Lisboa, Torino Film Festival), Anthropologhia (2015) are some of their films.